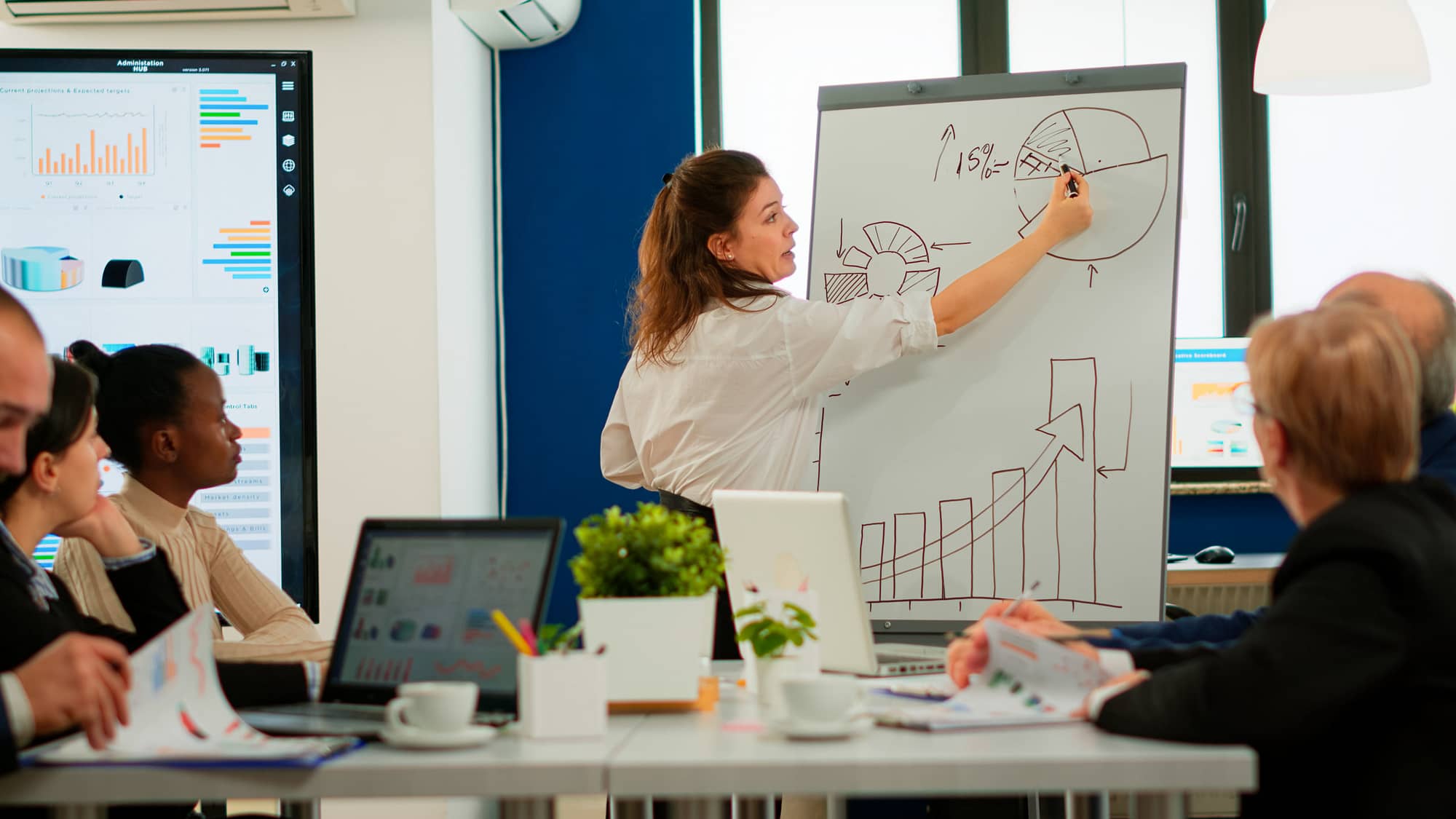 PROJECT MANAGEMENT TRAINING
WHAT IS PROJECT MANAGEMENT?
Project management is a structured way of working. Additionally, project management also aims at recording events that can bring order and coherence in to any set of tasks with a predetermined goal In this project management training program, we cover all aspects of project management as defined by PMI's guide to project management body of knowledge (PMBOK) edition
This live course meets the 35 hours project management education, which is a mandatory PMP requirements.
Specifications Of The Courses