Design your objective. Boost your skills. Advance your career.
GENEVA INFORMATION TECHNOLOGY INSTITUTE
GENEVA'S TRUSTED IT EDUCATIONAL INSTITUTE
For almost 3 decades, with a multinational student body and faculty, it has focused on educational training systems practice oriented with complete programs preparing for high level diplomas and degrees it responds to the growing demands of the IT market.
We offer a variety of paths to your career in Information Technology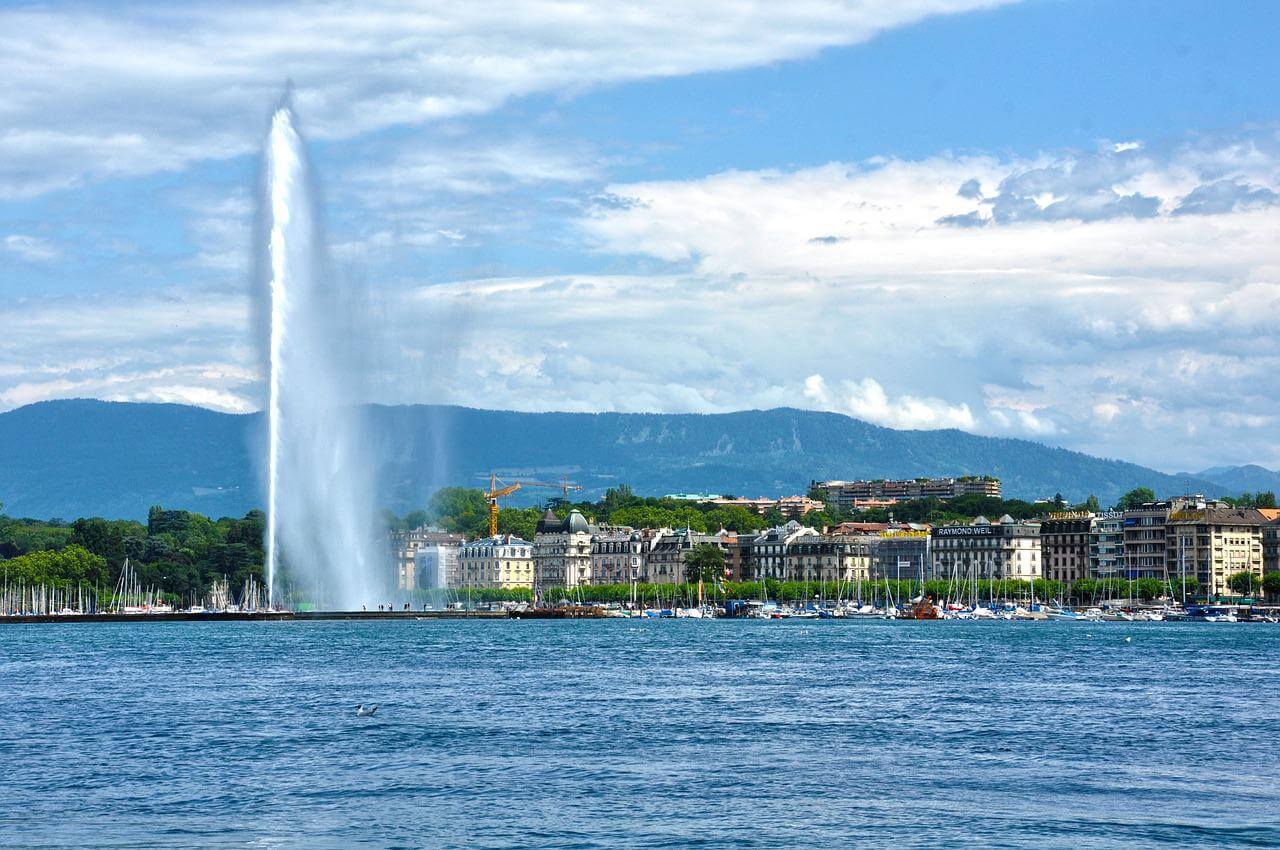 Testimonials from some of former students
J'ai pris des cours avancés en programmation et web dev en 2015. Non seulement j'ai appris depuis la base mais j'ai eu l'avantage d'aller plus loin encore. L'ambiance de l'école et la manière amicale et pédagogique m'a facilité beaucoup mon intégration. Grace à GITI j'ai cherché du travail avec beaucoup de confiance en moi. Merci à eux.
I am a recent graduate of the Geneva Information Technology Institute and what I have learnt from there is how to be self-sufficient by putting my best foot forwards in a professional environment . It gave me the skill set to tackle the ever-evolving world of Computer technology and has laid the foundations for my career.

I have met many wonderful people who I am proud to call friends from all over the world from the horn of Africa to the spice laden streets of Mexico and this was in part due to the multinational approach of the school
Étant étudiant en Bachelor et Master à GENEVA INFORMATION TECHNOLOGY INSTITUTE durant quatre ans, j'ai eu la chance de côtoyer de très bon collègues de classe et d'avoir un directeur très investi dans notre réussite. Cela fut un honneur pour moi d'apprendre de nouvelles connaissances au sein de cet établissement. J'ai eu l'occasion de travailler dans plusieurs domaines passionnants tels que les langages de programmation comme Python, Java, VB.Net ainsi que les langages pour le Web. J'ai suivi la formation Cisco CCNA. Les réseaux sous Microsoft et Linux, VMWare. J'ai aussi appris en dernière année la data science : AI et Machine Learning.
I've been student in GITI for 2 years and i successfully pass exam for Advance Courses in Telecommunication and Networks 15 years ago. Now i am managing a IT Security company in Geneva with more than 300 company to manage. Thanks to GITI for this opportunity.
I have enjoyed being part in GITI. I have learned so much about Information Technology and it has helped to develop my skills as a student. GITI has also helped me to grow as a leader and to communicate well with my fellow colleagues. I appreciate all the years that the school has done for me.
I took an advance career training in GITI on May 2019, I gained the experience I needed and more. Interacting with other students in the institute helped polishing my skills. I would strongly recommend training at GITI
If you are looking for a programming course for beginners. GITI's programming is the one - The teachers were very patient and skilled, and the exchange was always timely and supportive. Thanks you for this wonderful experience of personal growth and significant development of my programming abilities." It was a nice experience learning in GITI. I appreciate all your help and hope in the future I will still have the opportunity to study there.
During my first job in the corporate domain, it was required to have perfect knowledge of the Microsoft programs. Thanks to GITI School, I managed to acquire them and also, become very independent as regards IT subjects. I can only say thank you for the opportunity.
École organisée avec des plans des travaux pratiques et des théories sur chaque semaine qui m'a permis de poursuivre mes études dans le domaine des réseaux en passant par la formation Cisco CCNA réussis avec mention en 2019.

Je remercie l'établissement qui m'a permis d'apprendre la théorie et l'appliquer dans des laboratoires pratiques tout le long de cette formation.
Having worked a great number of years as a paralegal in top Swiss lawfirms, where a high level of mastery in the field of IT tools, is required, I can but highly recommend GITI Institute, an excellent school that enabled me to develop my computer software skills and obtain a Microsoft Diploma.
Before joining the Geneva Information Technology Institute, I had no prior knowledge of computers. I had only an interest, but through curative, interactive and engaging classes, I have become a very useful resource in the information technology domain. Management, leadership and communication are a number of skills that I have been able to acquire whilst in GITI.

The ability to take advantage of every available IT resource is widely provided by the institute, and I greatly value this aspect.
To express it simply, I would say. GITI is a fortress of learning, they have all the technical know-how to impact IT knowledge.
I've been studying BACHELOR OF INFORMATION TECHNOLOGY in Geneva Information Technology Institute(GITI) since 2019. Thanks to this study I've gained many useful skills and knowledge to start my career in Computer Science. Besides, the teachers were also patient and thoughtful. It was really a great experience and I'm very appreciative of my years of study here.
In the last three years GITI helped me find myself not only in the realm of Information Technologies, but also as a person navigating the world. I am very grateful for everything the school has given me and the opportunities it allowed me to further myself as a student, future professional, and a person. I am very appreciative of all the people I have gotten to collaborate with over the years.