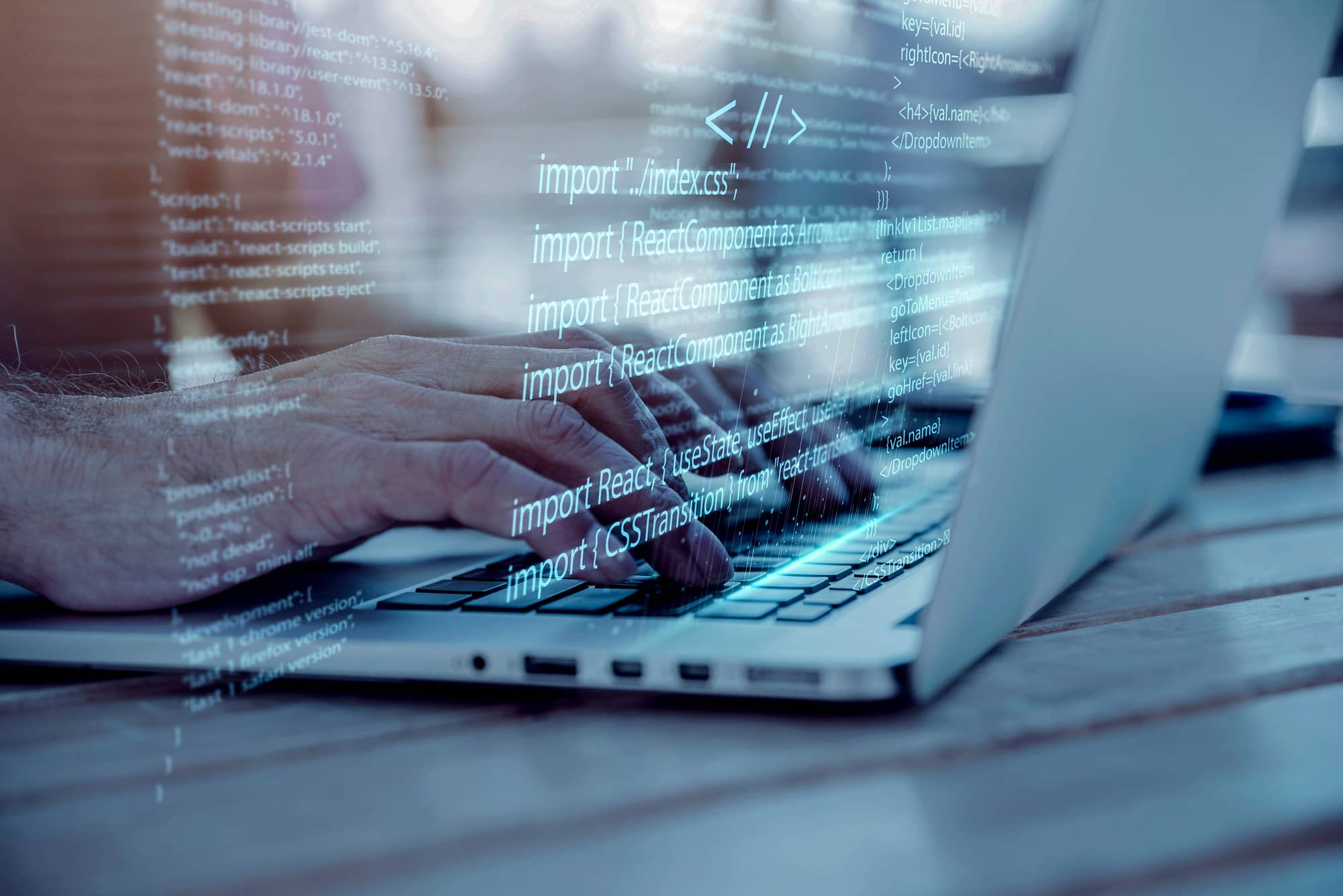 FULL STACK WEB DEVELOPER DIPLOMA
Learn web coding from basic to advanced level – No experience required. Gather all necessary tools, analyse, code and apply. Assessments based on practical projects for your portfolio Industry led curriculum. Learn digital skills and apply your knowledge in interacting user environment to technology resources. This course is structured in 3 modules.
CAREER PATH FOR END TO END DEVELOPER
Course Curriculum – Module 1
Course Curriculum – Module 2
Course Curriculum – Module 3
Two major projects are compulsory to be granted the diploma. Some intermediary certifications from partners will be granted to student in case of completion. At the end after passing assessments and submitting successful projects student is granted from our school the FULL STACK DEVELOPER DIPLOMA.
Specifications Of The Courses
Payment conditions : 1/3 at registration. Remaining in 2 or several installments(to be negotiated). Second year, admin fees do not apply.