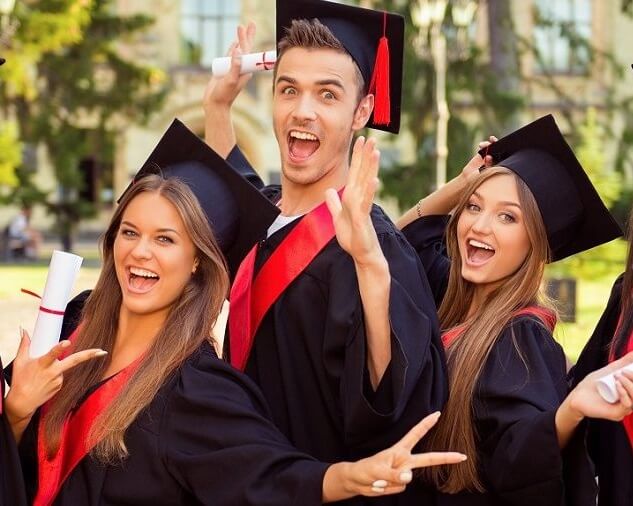 BACHELOR OF INFORMATION TECHNOLOGY
BIT curricula is structured in 3 main parts.
Modules prepare for international certifications : Microsoft, Cisco, CompTia and vmware. Online sessions are part of this curriculum. Each module contains individual or supervised training periods. Final research project (memoire). Exams can be taken a second time in case of failure. All courses are taught from basic level to advanced.
BECOME AN IT BACHELOR BY ENROLLING IN OUR PROGRAMME, YOU WILL GET THE SKILLS YOU NEED.
Course Curriculum – Part One
Course Curriculum – Part Two
Course Curriculum – Part Three
Module 1. Programming foundations
Module 2. Advanced programming
Specifications Of The Courses